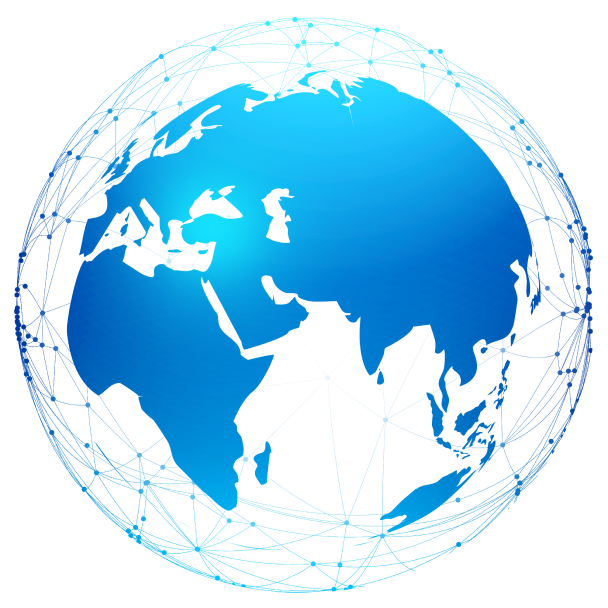 Turkish Pharmaceutical Exporters Platform
The Platform was established in the beginning of 2012 with the aim to promote the industry's high standards in international markets and increase its competitiveness to make it a leading exporter in the global market. Pharmaceutical Manufacturers Association of Turkey (IEIS) facilitates the functioning of the Platform.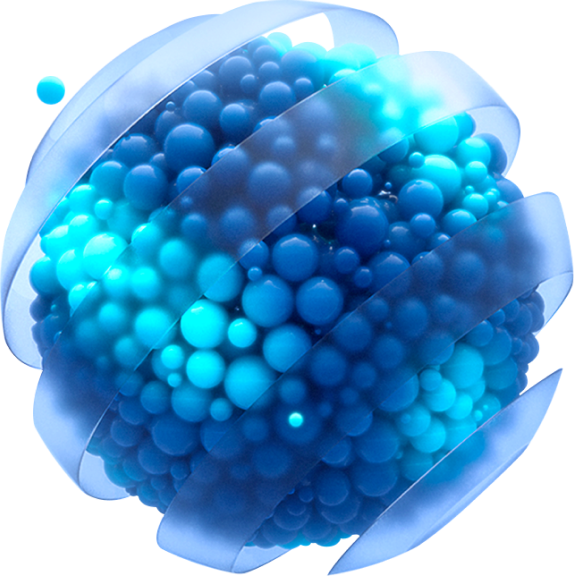 Turkish pharmaceutical industry
The Turkish pharmaceutical industry has a long-standing culture of production as well as a strong infrastructure.
The industry complies with today's international standards in terms of its production technologies, capacity and qualified human resources. With its 96 production facilities, approxiamately 680 companies and over 40,000 employees, our industry produces more than 12,000 products.