Turkish pharmaceutical industry
The Turkish pharmaceutical industry has a long-standing culture of production as well as a strong infrastructure.
The industry complies with today's international standards in terms of its production technologies, capacity and qualified human resources. With its 105 production facilities, approxiamately 785 companies and over 42 300 employees, our industry produces more than 14 000 products.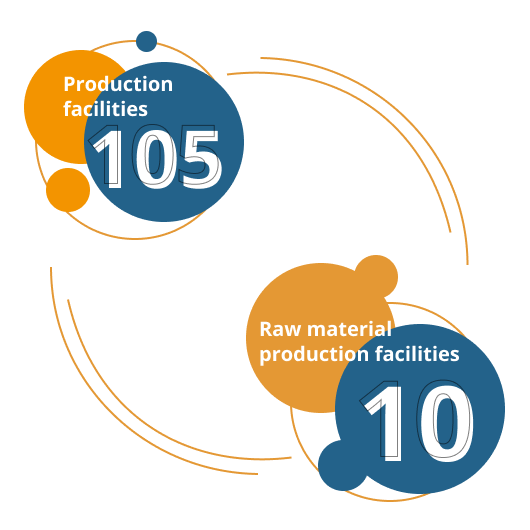 Turkey's membership of Pharmaceutical Inspection Co-operation Scheme (PIC/S), which features members such as the U.S., Germany, Australia, Switzerland, Japan and Canada, as of January 1st, 2018 is a major development in regard to sectoral targets such as widening the global impact area and becoming a net exporter. Additionally, Turkey officially became a regulatory member of the International Council for Harmonization of Technical Requirements for Pharmaceuticals for Human Use (ICH) in May 2020. Being a regulatory member of the ICH demonstrates that licensed medical and pharmaceutical products developed in Turkey meet the global standards.
The industry exports to 191 countries largely to the European Union (EU), MENA and CIS countries.
Good Manufacturing Practices (GMP) have been in place since 1984 in Turkey and pharmaceutical companies are continuously being audited according to the stringent Ministry of Health (MoH) criteria.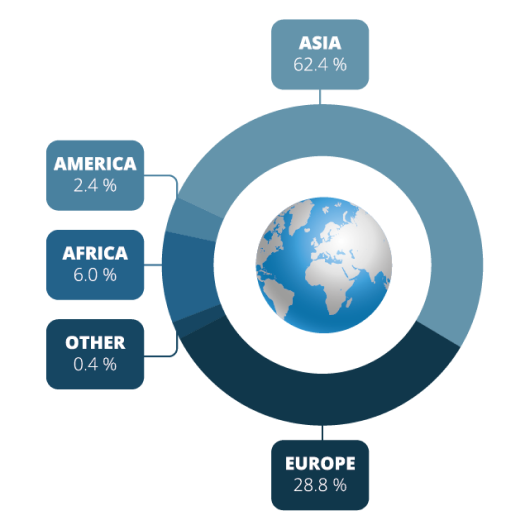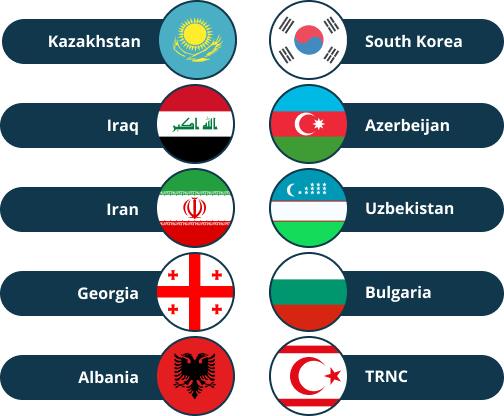 Source: Turkish Statistical Institute