Georgian Delegation's Visit to the Turkish Pharmaceutical Industry
We met with the Georgian Delegation headed by Georgian Minister of Health Zurab Azarashvili on 9 March 2022 as part of their visit to Turkey.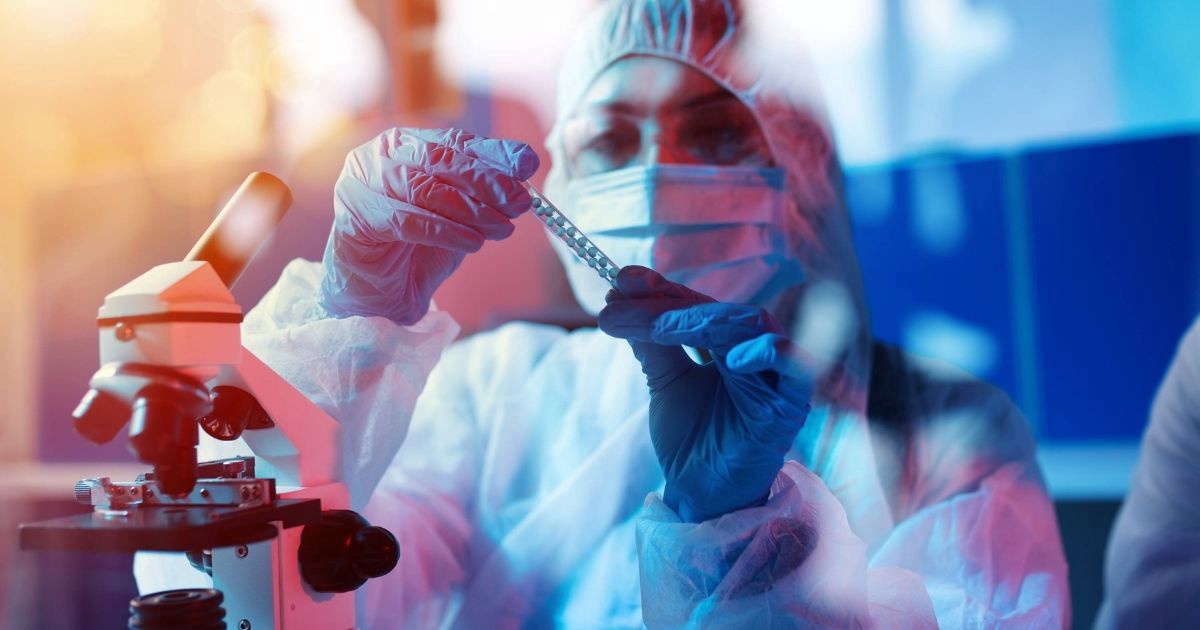 Within the scope of the event attended by our Vice Chairman of the Board of Directors Ali Arpacıoğlu, Board Member Bülent Karaağaç, Supervisory Board Member İsmail Yormaz and Disciplinary Board Chairman Süha Taşpolatoğlu, Abdi İbrahim and Bilim Pharmaceuticals production facilities were toured. At the meeting, information about our industry was conveyed and cooperation proposals for the development of trade between the two countries were evaluated in detail.